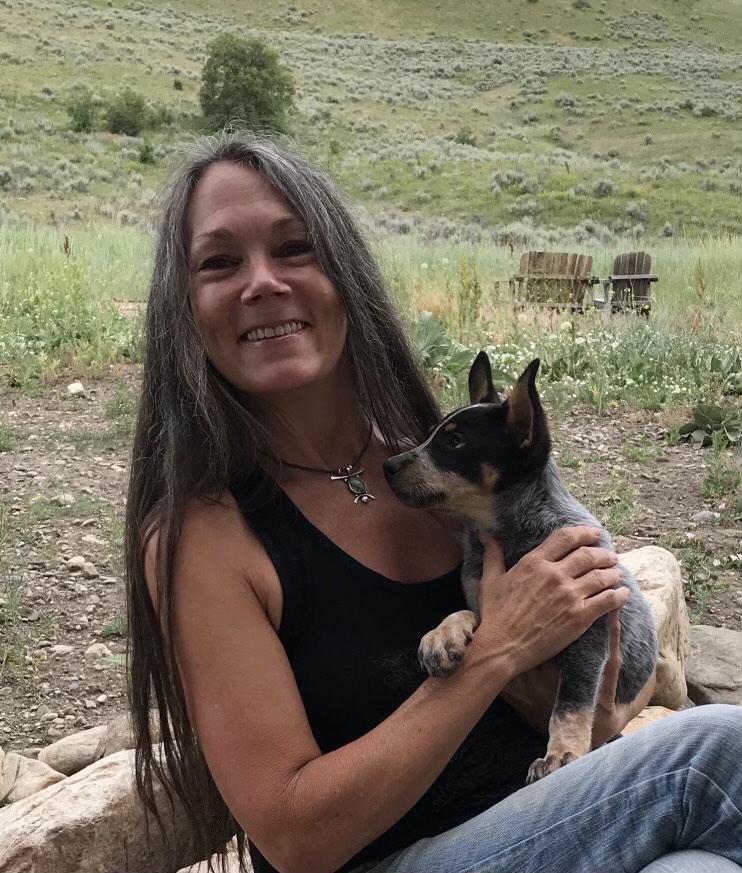 I graduated from the Utah College Of Massage Therapy in 1999. Working with clients on a regular basis was my calling, I immediately opened my own massage Studio in Logan Utah and began seeing clients, helping with chronic issues, pain relief & bringing relaxation to each session.
I was invited to assist in the opening of the Arizona School Of Massage Therapy in Tempe AZ and enjoyed a career as an instructor while having a small part time massage practice.
I soon realized most people wanted deep tissue massage, so in 2003 I was certified in Ashiatsu. A gravity assisted deep tissue style of massage. Ashi (foot) Atsu (pressure). Ashiatsu is my specialty, although I also offer many other styles of massage.
I've had an incredibly enjoyable & satisfying career as a Massage Therapist for the past 20 years, and am still passionate about what I bring to each client. Giving thousands of massages has taught me what the classroom cannot. Each person is unique and deserving of a customized massage each session. That is what I offer. Tapping into years of experience and continuing education classes. I continue to learn from each client and bring my best to each one.
My heart & mind took a turn a few years ago, or maybe came full circle as I returned to my first love – Horses!  As far back as I can remember, I've loved horses. Although life has not always offered me the opportunity to enjoy these magnificent creatures, I have through the years starting at age 5 I've owned, ridden & shown horses. A few years back, I began to study Equine Massage, Anatomy, Health & Behavior – I am thrilled to include Equine massage to my services!
I'm now living in Franklin Idaho and have a beautiful massage studio on Maple Creek Road. I travel to ranches, barns & events for equine massage.
I hope to have the opportunity to work with you, your horse or a loved one.
Ranch Hand Massage © 2022