Ranch Hand Massage is a beautiful massage studio tucked onto the mountain side of Maple Creek in Franklin, Idaho. Offering professional massage therapy, Ashiatsu, and equine therapy.  Sauna sessions and our new Tipi will also open soon.  Not to mention the breathtaking views and fresh mountain air!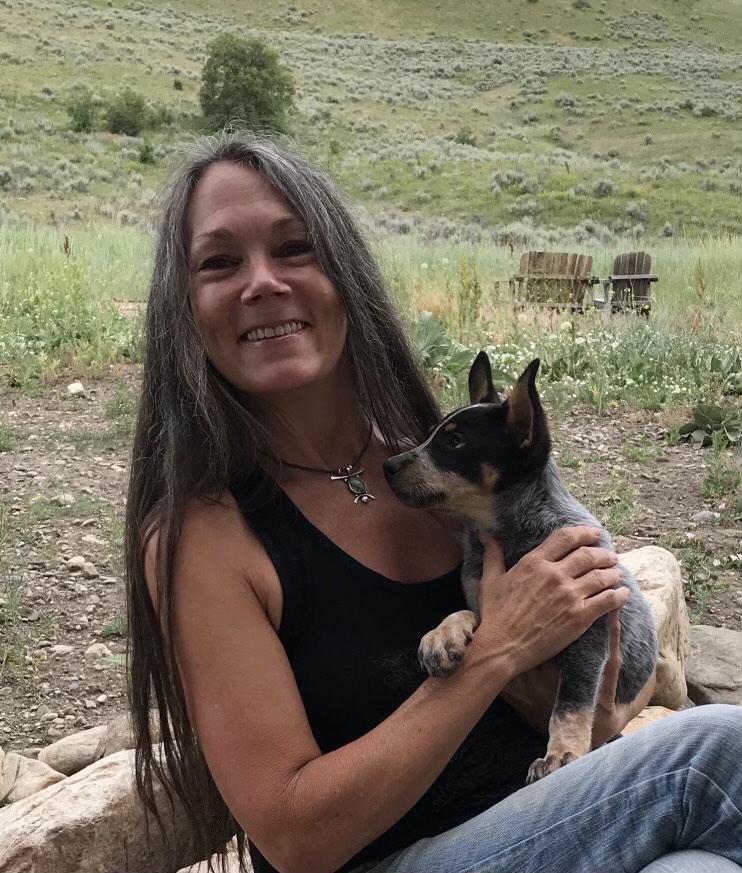 Meet Your Therapist 
My name is Leia Farrell and my massage journey started at The Utah College Of Massage Therapy in 1999. After graduation, I opened my own studio in Logan, Utah. I was then invited to assist in the opening of the Arizona School of Massage Therapy in Tempe, AZ. I enjoyed a career as an instructor while having a small, part-time massage practice.
I now own my own studio in Franklin, Idaho, servicing all of Cache Valley. I offer a variety of services including Ashiatsu, Pregnancy Massage, Deep Tissue among others. A few years back, I began to study Equine Massage, Anatomy, Health & Behavior – I am thrilled to include Equine massage to my services!
What is Ashiatsu?
Within my first few years of practicing massage therapy I realized most people wanted Deep Tissue Massage, so in 2003 I was certified in Ashiatsu. A gravity assisted deep tissue massage massage performed with the feet, while using overhead bars for balance. In Japanese ashi translates to foot and atsu translates to pressure. 
Ashiatsu achieves many wonderful healing benefits by essentially combining three therapies into one. It not only adds more pressure and compression to your body, but also adds myofascial stretching into the mix. This style of massage is often referred to as "the deepest most luxurious massage on the planet"!  Look for future posts on how Ashiatsu works.
Mountain Sage Getaway
Ranch Hand is expanding! We recently set up  a brand new Tipi with amazing views of Maple Creek and the north end of beautiful Cache Valley.  Enjoy a thirty minute Sauna, relaxing one hour massage and a night's stay in our 20 ft Tipi under the night sky. It's the perfect spot for beautiful Sunsets & awesome star gazing. Opening May 15th, an auspicious night with Full Moon & Lunar eclipse! Reserve your Mountain Sage Package soon! 
We Look Forward To Seeing You!
I have some amazing clients and I look forward to meeting and working with more of you in the Cache Valley area.  It's been an amazing journey to grow my business and is my goal to help clients live healthy, active, pain free lifestyles!
Make sure to like the Ranch Hand Facebook for monthly updates on specials and to see what's new! Follow the Ranch Hand blog to get even more news. Thank you for staying in touch!